Kris Janssens



​Human interest is in my heart,
human rights are on my mind,
I have a gut feeling for human stories.
Hey, ik ben Kris, Vlaming in Cambodja, media maker en reisplanner in Zuidoost-Azië.
Hi, I'm Kris, a Belgian in Cambodia, media producer and tour guide in Southeast Asia.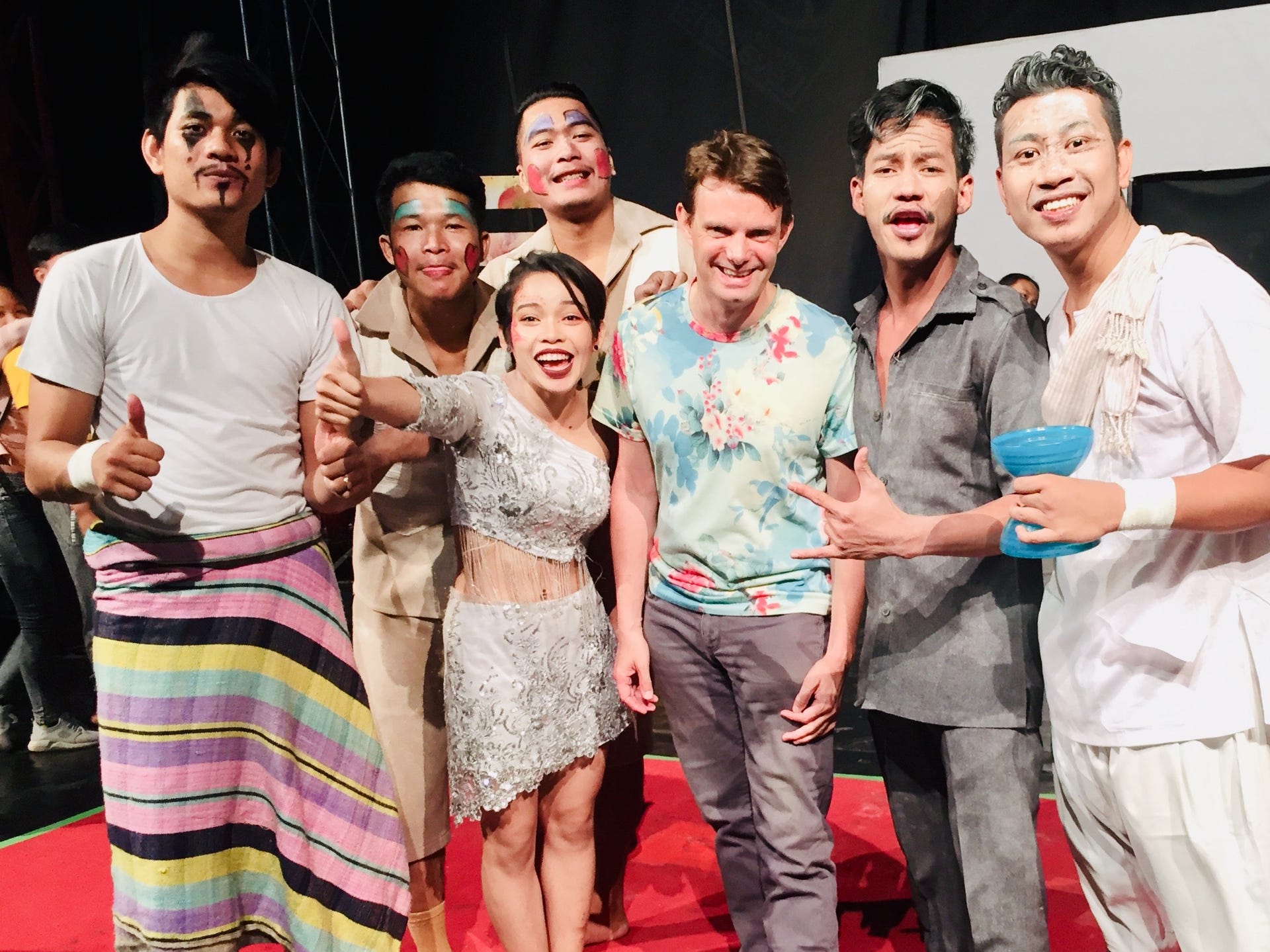 Coming up
In February 202O I'll make a documentary about the amazing circus of Battambang (Cambodia).

In februari 2020 maak ik een documentaire over het geweldige circus in Battambang (Cambodja).
Most clicked-on articles
Meest aangeklikte artikels
Klik op de foto om te luisteren/lezen.
Click on the picture to follow the link.
Onlangs in de media - Recent publications
01/01/2020
Floating village of Kampong Phluk, Siem Reap.

https://www.instagram.com/
krisjanssenscambodia
10/12/2019
Fruitverkopers in Koch Dach, 'Zijde eiland', Phnom Penh.

Food sellers at Koch Dach, Silk island, Phnom Penh.


26/11/2019
Klassieke Cambodjaanse dans met homoseksuele dansers.

Classical Cambodian dance with gay male dancers.
23/09/2019
Eén van de vele bouwwerven in Sihanoukville, Cambodja.

One of many construction sites in Sihanoukville, Cambodia.
08/08/2019
Alweer een drukke werkdag in poste dela police Pshar Thmei.

Another busy working day in police office 'Pshar Thmei'.
20/07/2019
Manneken pis in Ratanakiri, het noorden van Cambodja.

The Belgian statue Manneken-pis (peeing boy) in Ratanakiri.