Kris Janssens



​Human interest is in my heart,
human rights are on my mind,
I have a gut feeling for human stories.
Hey, ik ben Kris, Vlaming in Cambodja, media maker en reisplanner in Zuidoost-Azië.
Hi, I'm Kris, a Belgian in Cambodia, media producer and tour guide in Southeast Asia.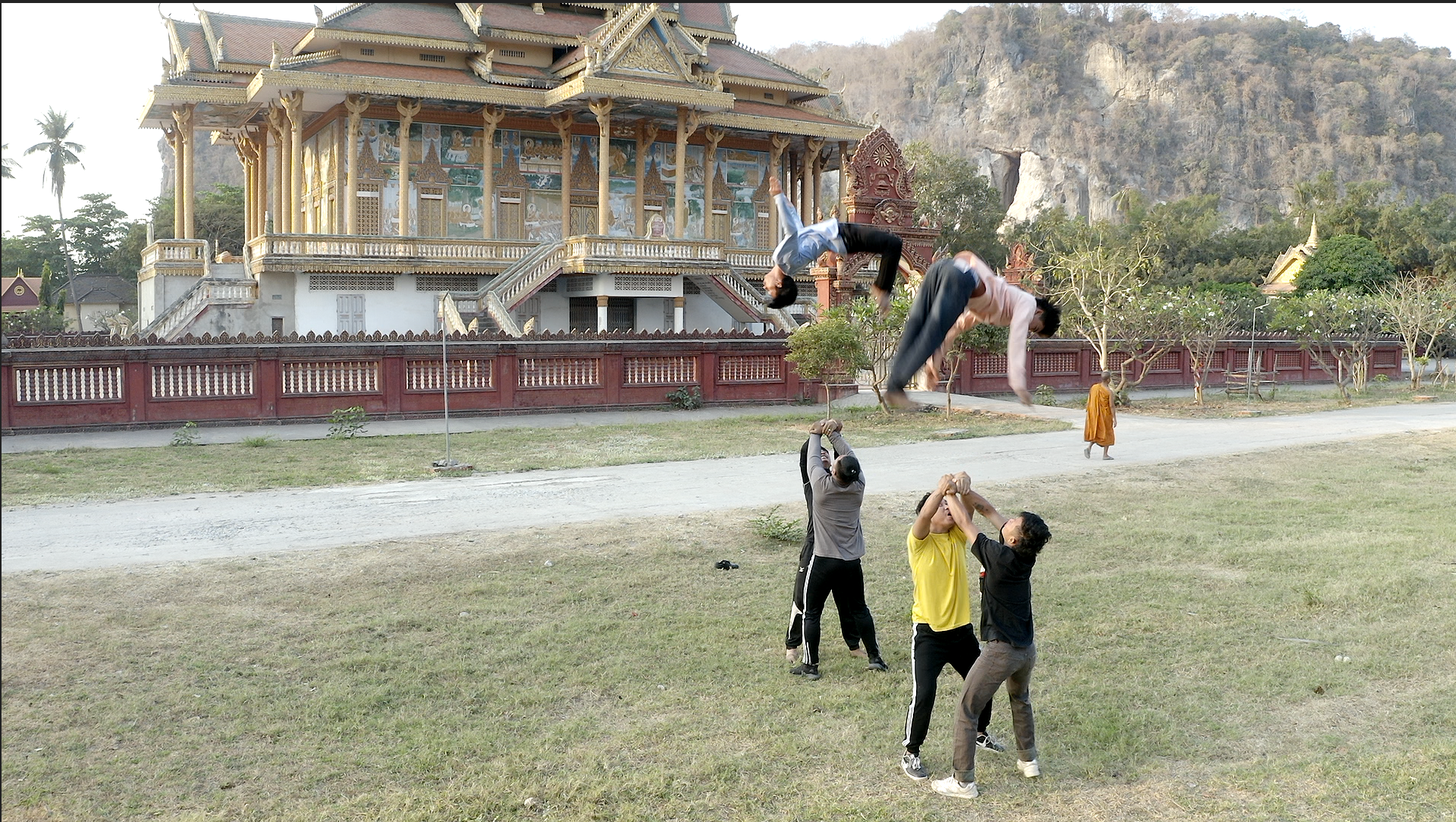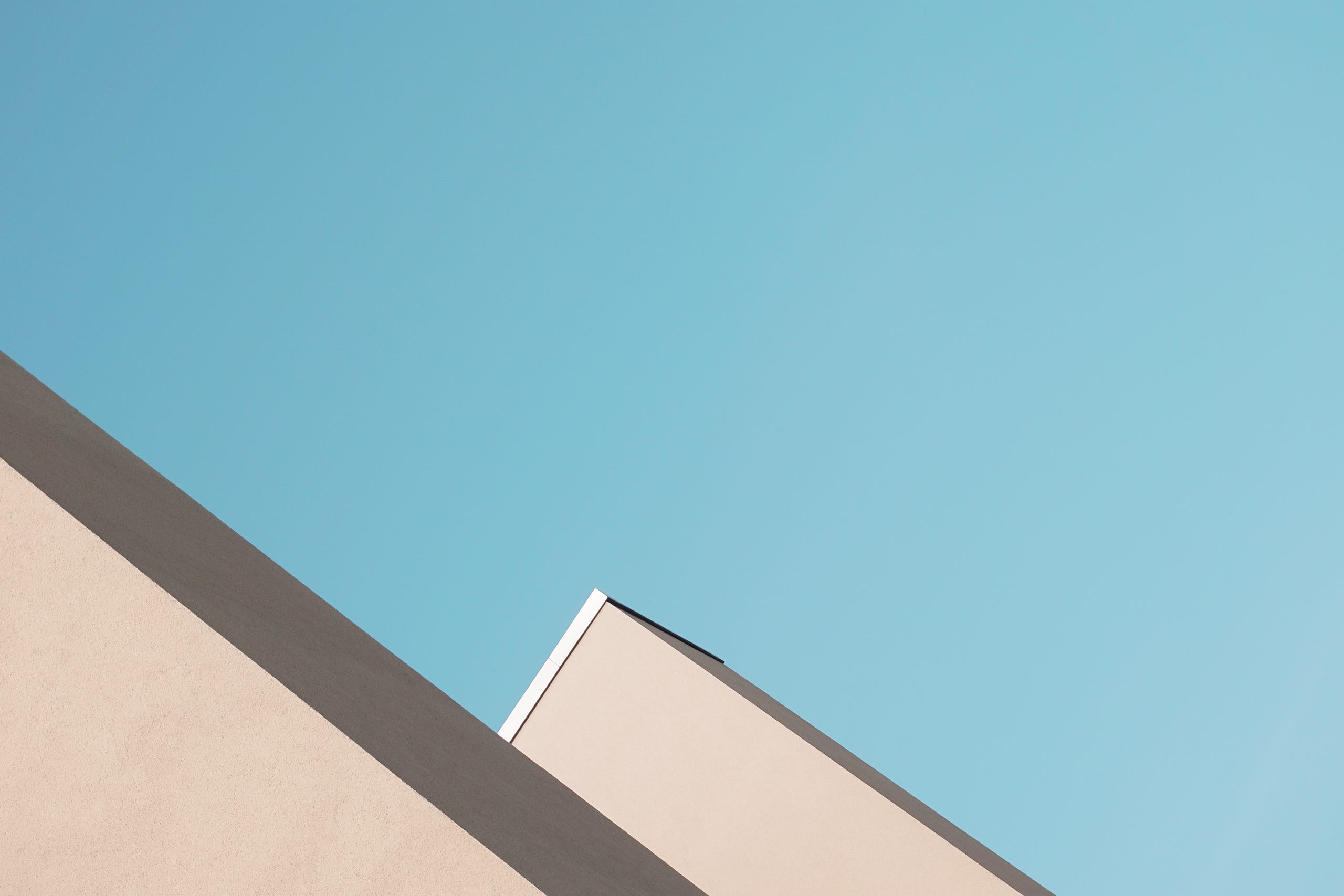 TV-documentary about Cambodian circus people
Meet the wonderful people of the circus in Battambang. Stay tuned to watch my documentary about the Cambodian circus shortly!
Let me be your tour guide in Cambodia!
Vimeo inhoud kan niet getoond worden met je huidige cookie-instellingen. Selecteer "Inhoud tonen" om de inhoud te zien en de Vimeo cookie-instellingen te accepteren. Meer info kun je lezen in de https://vimeo.com/privacy [Privacyverklaring). Je kunt je altijd weer afmelden voor deze [cookie-instelling] /redirect-to-page/f16bdc3d-d125-4ae5-b2d8-554361271bee.
Inhoud tonen
Most clicked-on articles
Meest aangeklikte artikels
Klik op de foto om te luisteren/lezen.
Click on the picture to follow the link.
Onlangs in de media - Recent publications
10/12/2019
Fruitverkopers in Koch Dach, 'Zijde eiland', Phnom Penh.

Food sellers at Koch Dach, Silk island, Phnom Penh.


26/11/2019
Klassieke Cambodjaanse dans met homoseksuele dansers.

Classical Cambodian dance with gay male dancers.
23/09/2019
Eén van de vele bouwwerven in Sihanoukville, Cambodja.

One of many construction sites in Sihanoukville, Cambodia.
08/08/2019
Alweer een drukke werkdag in poste dela police Pshar Thmei.

Another busy working day in police office 'Pshar Thmei'.
20/07/2019
Manneken pis in Ratanakiri, het noorden van Cambodja.

The Belgian statue Manneken-pis (peeing boy) in Ratanakiri.